Novice (7 and 8 yr olds)
Novice Information
---
If you have not been notified from the coach as to what team your child is on for the 2018-2019 season please contact the Novice Lead: Patricia Cameron at wedohockey@gmail.com.
Kamloops Minor Hockey Association : Website by RAMP Interactive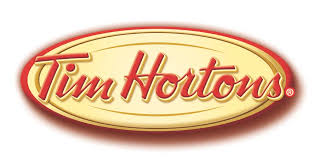 About Tim Hortons Inc.
Tim Hortons is one of the largest publicly-traded restaurant chains in North America based on market capitalization, and the largest in Canada. Operating in the quick service segment of the restaurant industry, Tim Hortons appeals to a broad range of consumer tastes, with a menu that includes premium coffee, espresso-based hot and cold specialty drinks (including lattes, cappuccinos and espresso shots), specialty teas and fruit smoothies, fresh baked goods including our trademark donuts, grilled Panini and classic sandwiches, wraps, soups, prepared foods and other food products. As of September 29, 2013, Tim Hortons had 4,350 systemwide restaurants, including 3,500 in Canada, 817 in the United States and 33 in the Gulf Cooperation Council. More information about the Company is available at www.timhortons.com. Follow Tim Hortons on Twitter: www.twitter.com/timhortons.